Spray equipment

Essentials
Agrispray can help you with a wide range of agrichemical equipment…
…whether you own a small-scale property or a large-scale farm, enabling you to control weeds, pests and diseases of all kinds.
List of available Products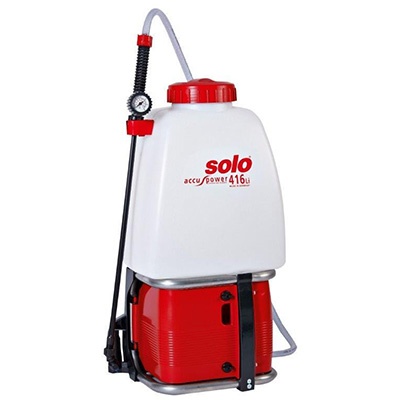 Handheld Solo 416 sprayers, and other handheld sprayer models, are both effortless to use, and noise and emission-free. They are ideal for greenhouses or pest control applications in enclosed spaces.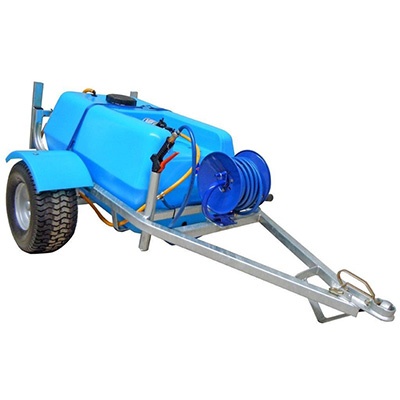 Ideal for spot spraying around the farm, 12-volt powered sprayers like the Ezi-Spot 200 litre trailer by Bertolini come in a variety of tank sizes suitable for mounting directly onto your ATV.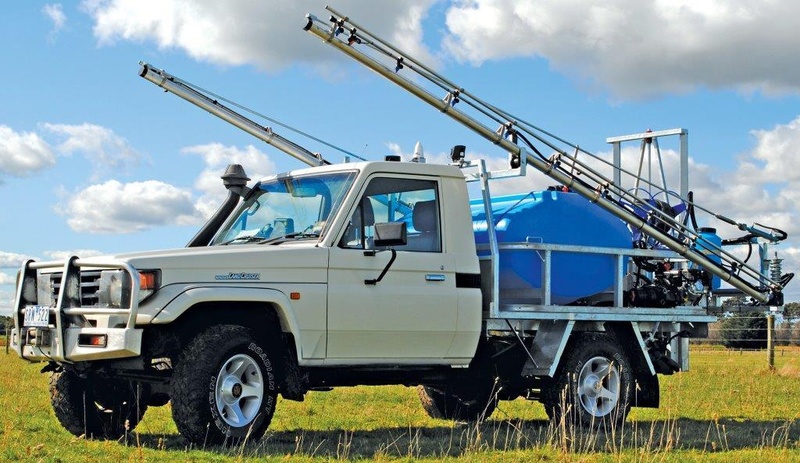 Do you have to travel long distances between spray jobs? Let Agrispray help with a ute or truck sprayer mounted onto your vehicle deck. We'll build the spraying solution to suit you and your vehicle, utilizing the latest technology to ensure outstanding performance in the field.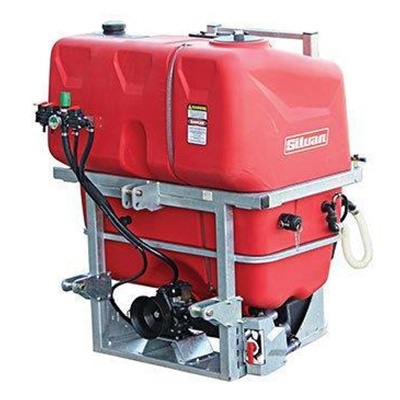 Either manual, electric or computer-controlled, our 3-point linkage sprayers come in a range of sizes to suit you, from 200-1900 litres. Apply with handgun or the boom of your choice, which we'll fit for you. Then simply choose your pump and you'll be equipped to apply any chemical product, including fertiliser.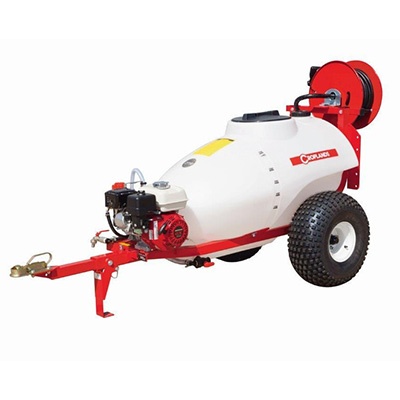 Trailed sprayers are subject to forces generated by the dynamic effect of liquid in motion. These need to be isolated at the trailer and not transferred to the vehicle. That's why it's best to talk to the team at Agrispray first.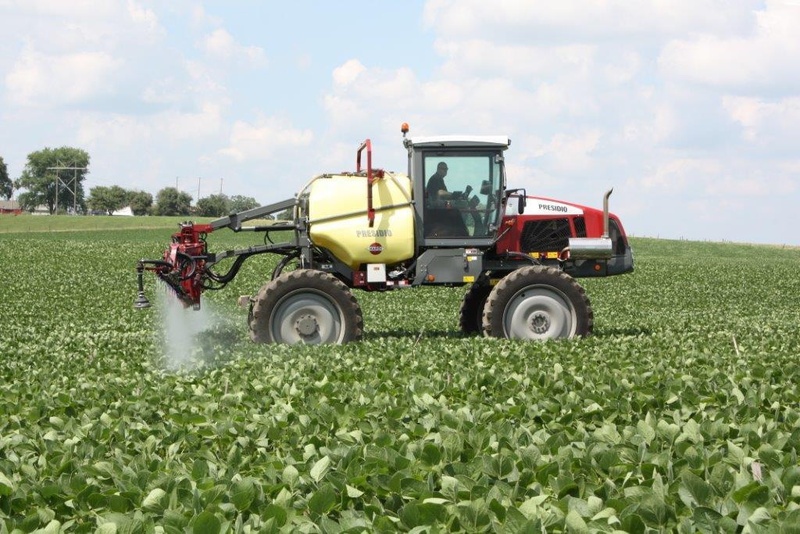 Ultimately, any self-propelled sprayer will increase your efficiency and save you money. However, from a light bar, rate controller upgrade, boom height control or automatic shutoff option, there's a lot to think about before deciding on the one right for you. Do you want to try to match up the boom with your planter size to drive on the same tracks as your tractor? That's just one of the possibilities to consider, so call the team at Agrispray today to discuss your requirements.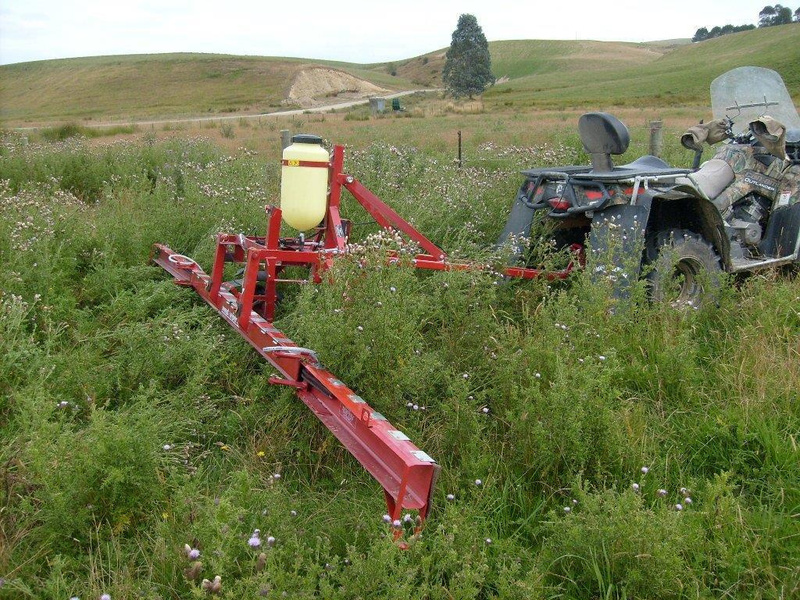 Wiping means you can target your erect weeds without harming valuable pasture. The automated control system ensures the exact amount of herbicide is being applied for the best kill every time. Weed wiping also allows you to operate in a wider range of weather conditions.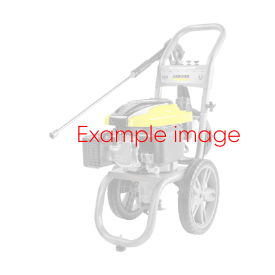 Our waterblasters come in a wide range of specs and styles. Call us today to discuss your needs, and we'll put you onto the right track. Alternatively, request a spray unit using our online form.